Rethink your relationship with FIBERS.
DREAM. DESIGN. KNIT.
About
Hello! Thank-you for taking the time to stop by. Allow me to share a little bit about myself. I am Katie, owner and founder of Knitworthy Arts. For me, knitting started as an interest and quickly became a passion that I wanted to share with others. My goal for Knitworthy Arts is to bring hand crafted and originally designed items to those looking for quality and individuality. Whether you are looking for a customized piece or ready-made piece Knitworthy Arts is here to help.
follow us on social media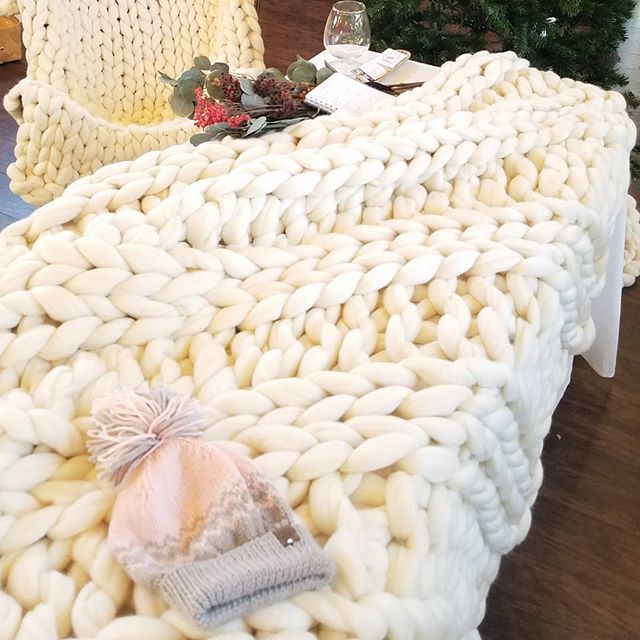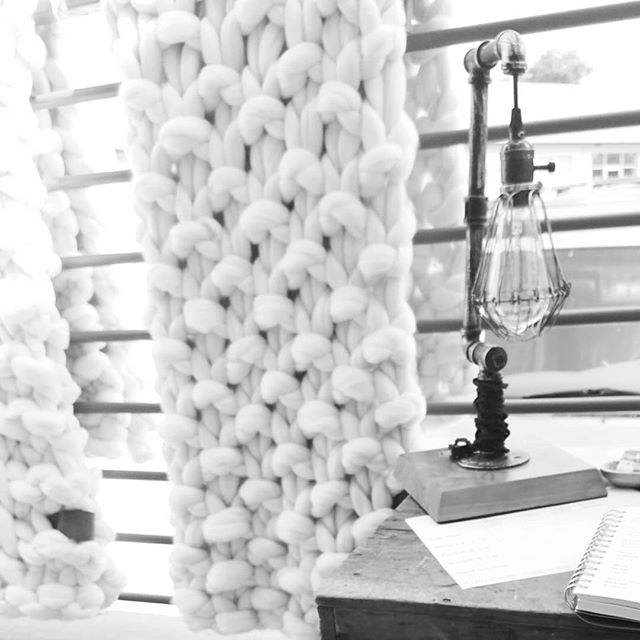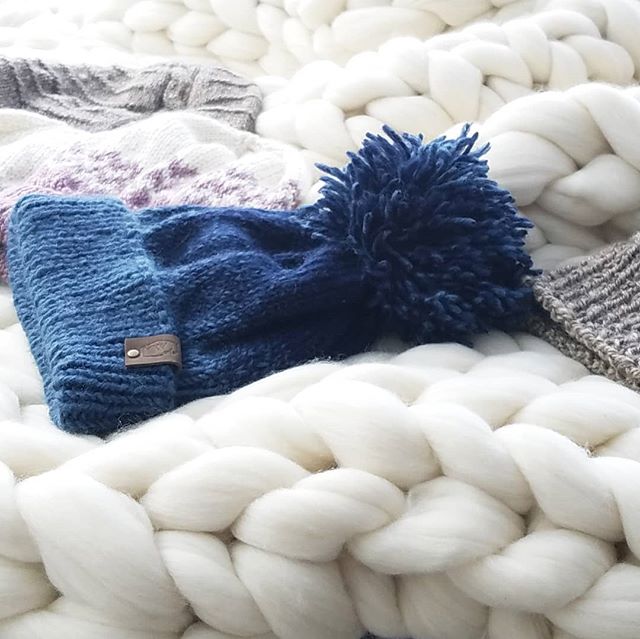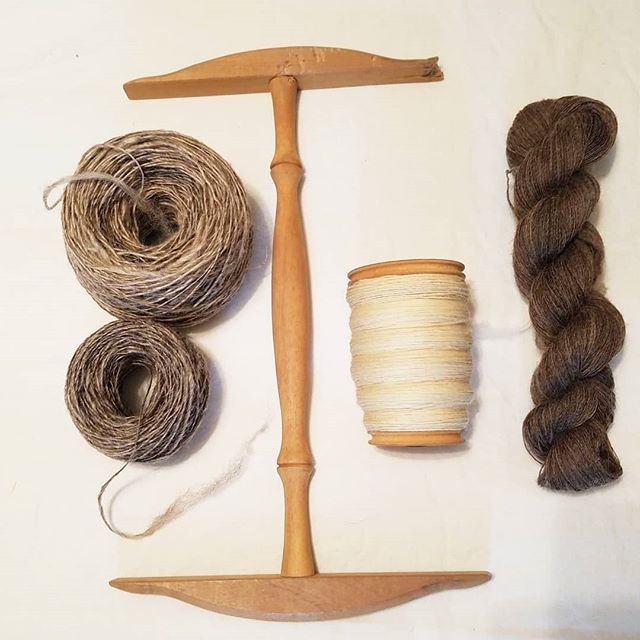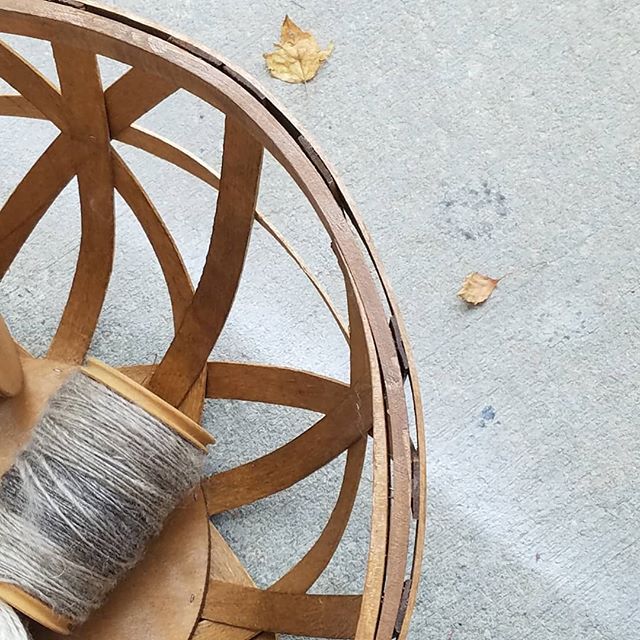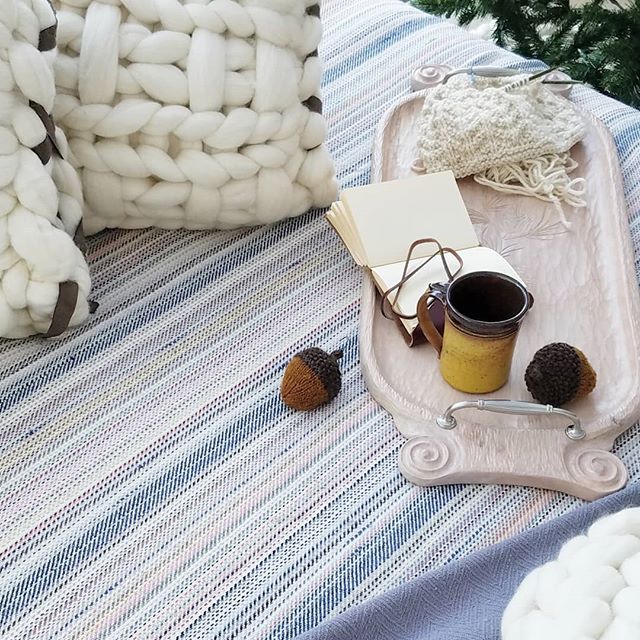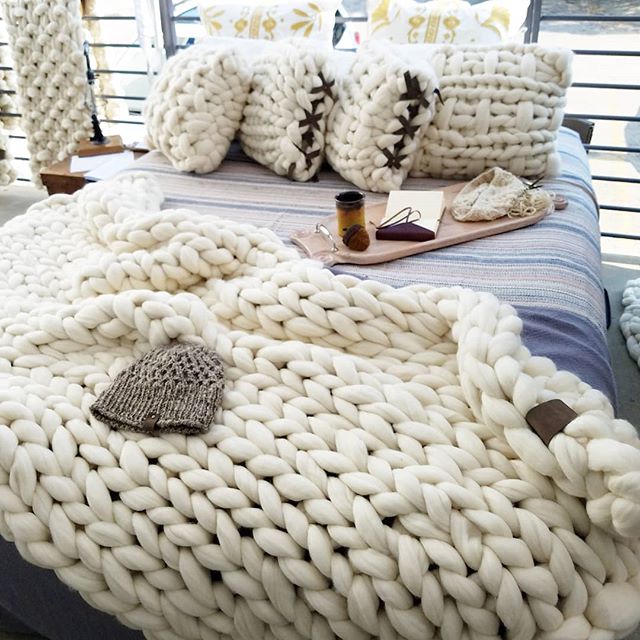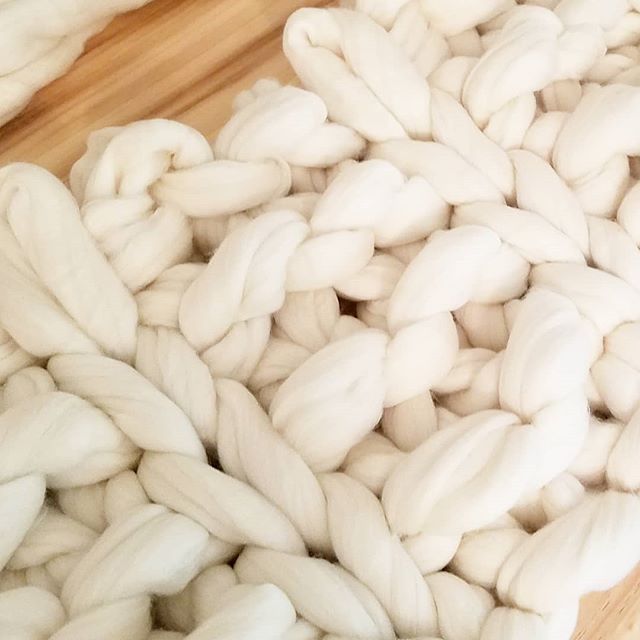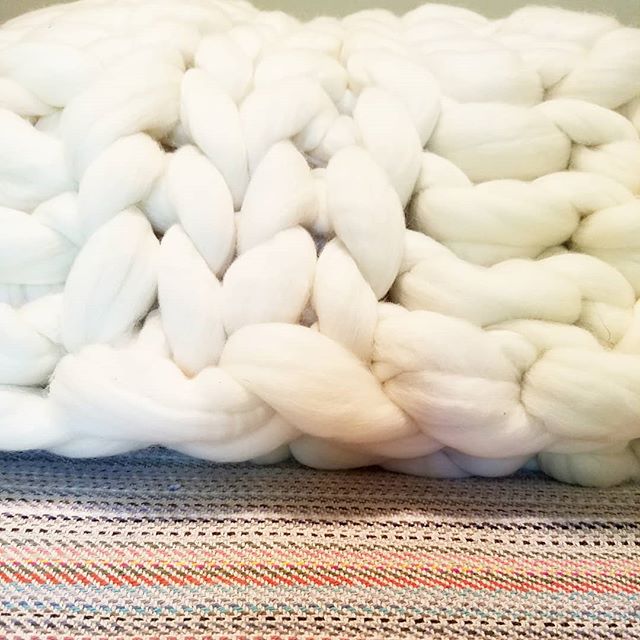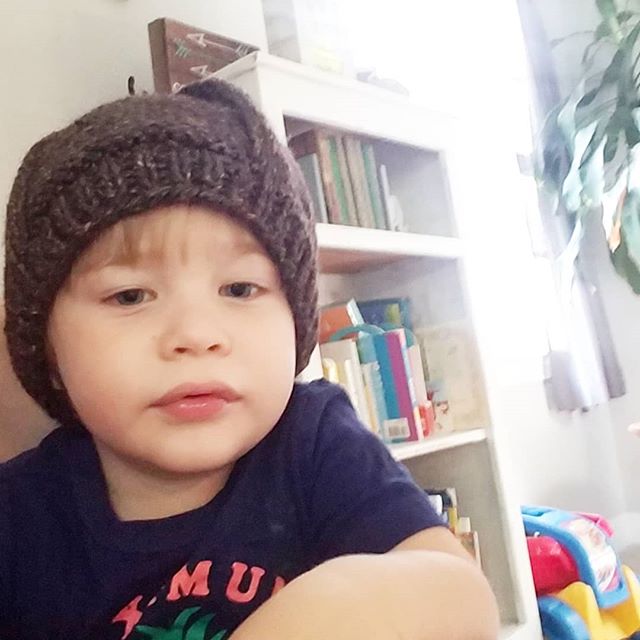 Back to basics scarf/wrap- pattern by Knitworthy arts
what is on my needles now